⁃ We turn around 500 cars monthly to dealers, in this channel you can also search for the model. Our job is to buy large fleets of cars and sort them out to dealers.
⁃ We do not accept post-dated checks / bills
⁃ Mini transfer cost 130 € / export 100 €
⁃ For authorization to collect, invoice, receive contracts, send documentation
Gemma
380.1714034 otherwise by email: amministrazione@comprosubitoauto.it
Direct contact for minivolture / export situation 0574.574490 Agenzia Prato Servizi otherwise volture@pratoservizi.srl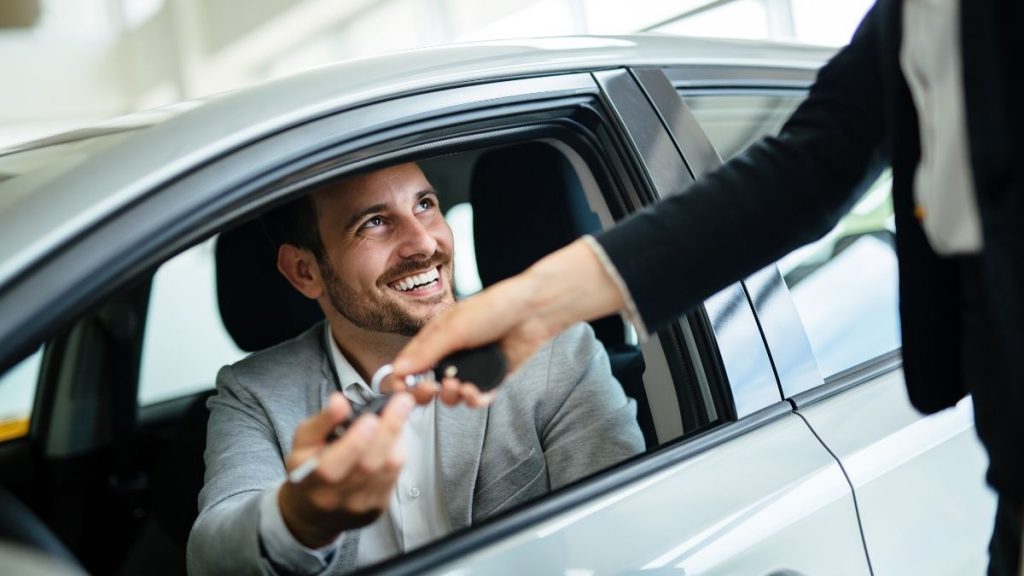 ⁃ We do not accept claims for lack of second keys, always ask before the contract if it is present.
⁃ We do not accept complaints, for low battery, a.c. Discharged, dirty cars, noisy bearings, arms, warning lights not present in the report. Unfortunately, the lights come on even after delivery.
⁃ Our standard appraisal is not enough, ask for another one with details.
⁃ Our prices mean ALWAYS INCLUDING VAT
⁃ Prices shown excluding mini transfers
⁃ Prices reserved for car dealers only.
⁃ We do not accept complaints after having personally collected the car, therefore after having tried it.
⁃ I ACCEPT complaints, cars with hidden defects demonstrable by an external body.
⁃ I ACCEPT complaints for unreal mileage, provide us with documentation certifying that the car has a long mileage, there will be a full refund and collection at home at our expense, the work carried out after purchase will not be refunded. Refund within 24 hours.
⁃ Mileage at the time of sale will be transcribed on the invoice, bill of sale and in the contract.
⁃ To avoid negotiations because you are so many traders, we have adopted the policy of FIXED PRICES.
⁃ Some cars may seem expensive for your market, just choose the one for you.
⁃ Do you want to receive offers directly on whatsapp daily? Write me at +39 3338642639 and indicate the type of car.
⁃ How to know if a car is free?
Take a screen shot and send it to me on whatsapp I usually reply within 30 minutes.
⁃ Can cars be tested? Obviously yes, come in person, try them, pay them and at the same time and we will register the car for you.
Direct telephone number:
Gaetano Oglialoro
+39 333.8642639